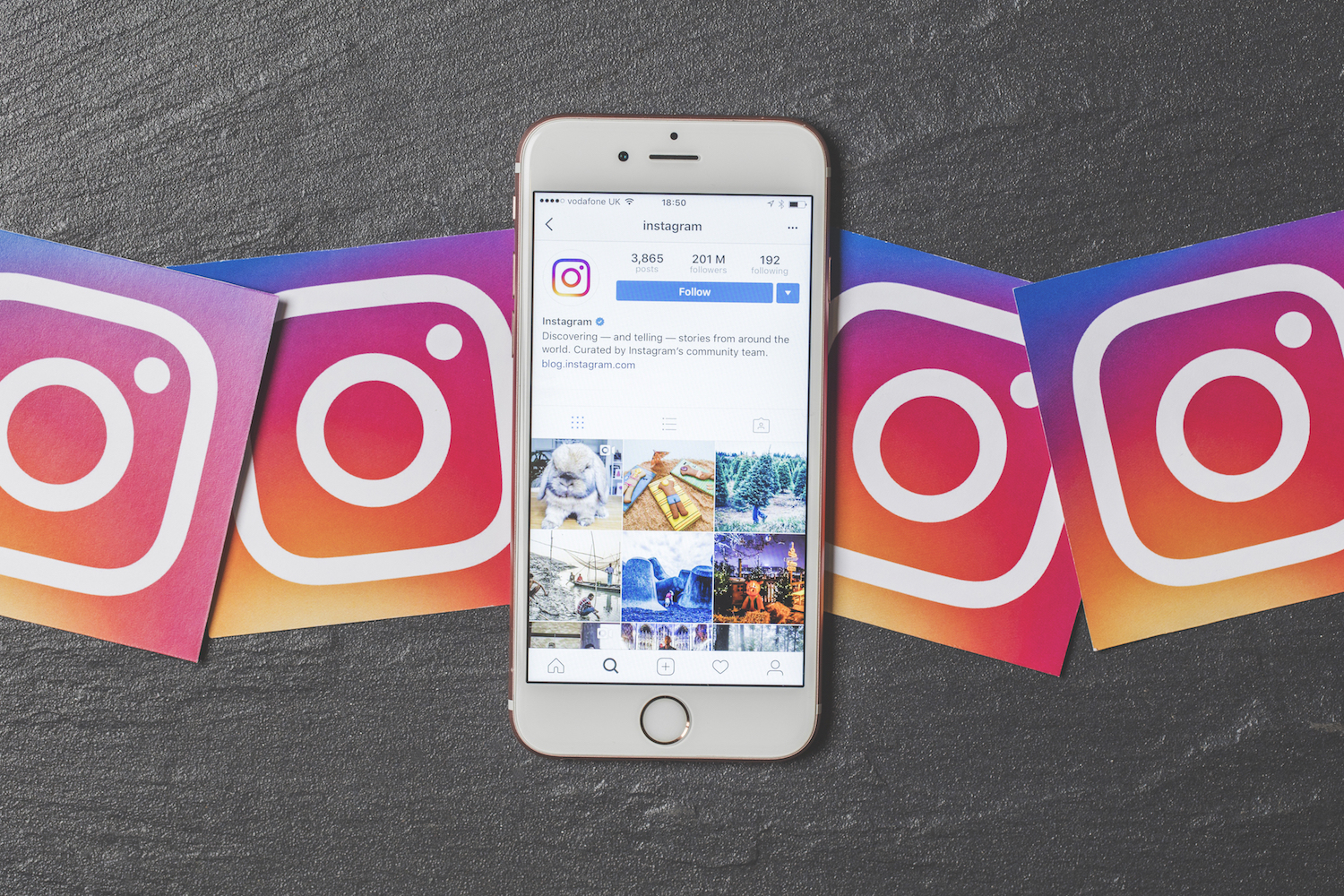 How the Instagram algorithm works
Instagram uses machine learning to remember and analyze the user's actions, and then form an individual output for him in the feed. Thus, even if two users are subscribed to the same accounts, each feed will have its own — depending on the interaction of each user with the application.
The company identifies 6 factors that determine the issuance in the Instagram feed (the first three factors affect more):
Interest
Instagram predicts a user's interest in a particular publication based on past behavior. Publications that are similar to what the user has already liked are more likely to appear in the feed.
How to use it: analyze the statistics of views of your publications to find out which content your subscribers like best. To make your account more popular, you can get 50 free instagram likes on the Top4smm online service.
Post time
Recent publications appear in the results above.
How to use: look in the account statistics when your users are most active, and post at this time.
Communication
The algorithm determines how interesting you are to the author of the publication, based on the comments and marks of this user in photos and posts. The stronger the connection, the more likely the publication will appear in the SERP.
Instagram claims that now users see up to 90% of friends' posts, although earlier they had missed more than half of them.
How to use: always respond to comments, encourage mentions of your profile. For example, you can hold a contest or give a discount for feedback on Instagram.
Application Frequency
The issue is also affected by how often the user enters the application and flips through the feed. Instagram will be the first to show the best posts for the period of absence. And it can be half an hour or a couple of days.
How to use: the less often a user visits Instagram, the more competitors you have in the struggle for a place in the feed. In this case, it is beneficial to subscribe to active users.
Number of Subscriptions
Users with a large number of subscriptions see fewer posts by each user individually.
How to use: if you subscribe to application users manually (while waiting for a response subscription), choose those with fewer subscribers.
Activity
The user's behavior in the application also affects the display: how deeply he views the feed and how much time he spends on it. If usually a person flips through the first 5-10 posts and closes the application, Instagram will show in these first posts what the user is interested in.
How to use: you won't be able to find out about user activity, but if in general your content is attractive and elicits a response from readers, posts will most likely fall into the "moderate" users feed.